There's More To Life
Than Work
Find a job that provides both the career growth
and the lifestyle fulfillment you're seeking.
Exclusive Opportunities From Executive To Associate



Office
Support

Call
Center

Legal
Roles

Mortgage
Roles
There's More To You Than
Your Resume
Most recruiters and job boards focus solely on matching your skills with the right job description which diminishes other important factors such as a company's culture, values, and respect for work/life balance.
At CSS, we believe your job should reward your humanity as well as your accomplishments.
Gain A Partner And An Advocate In Your Quest To Find Your Ideal Opportunity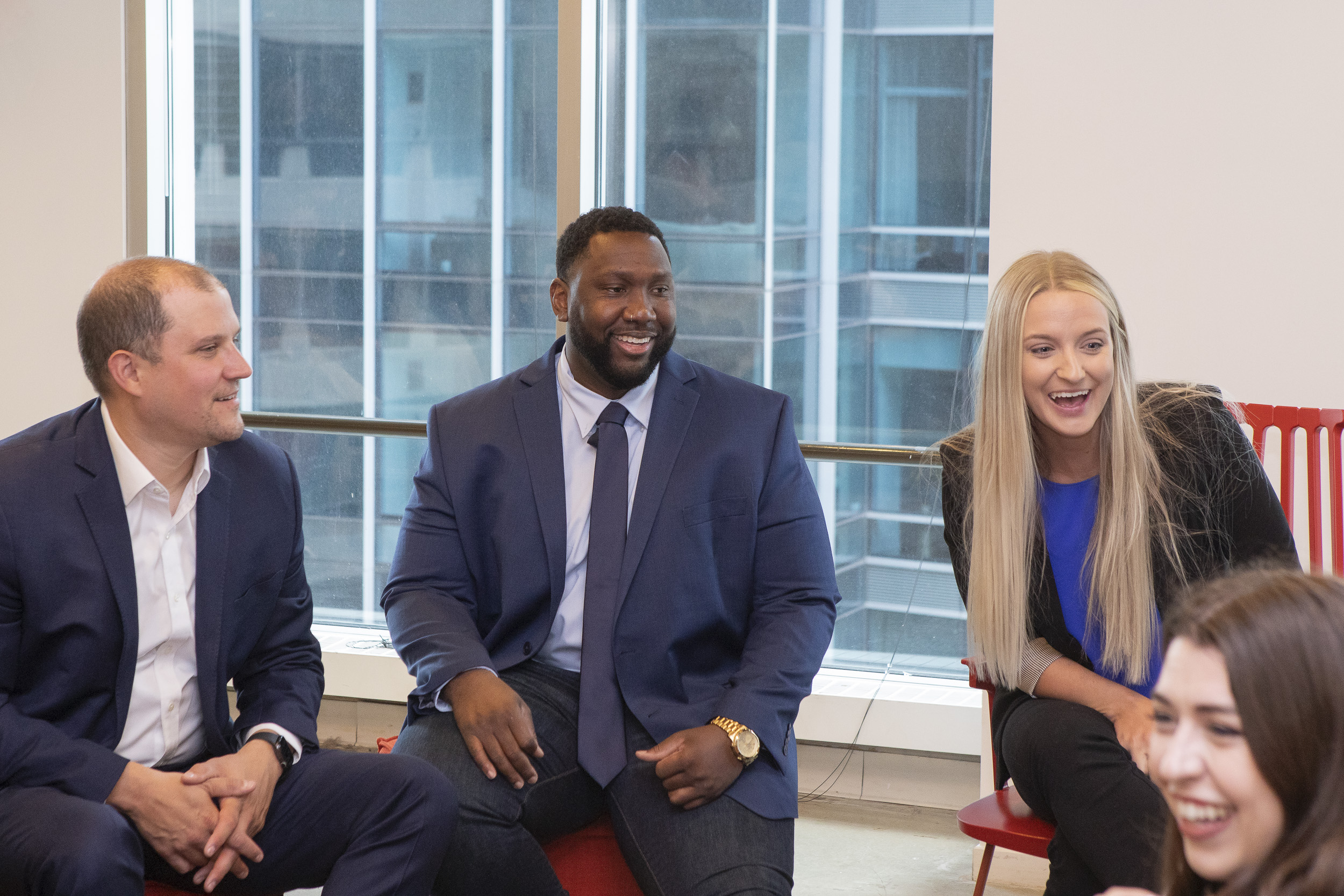 Exclusive Opportunities
The positions you apply for won't be found on other job boards. We only fill roles with businesses we know and trust.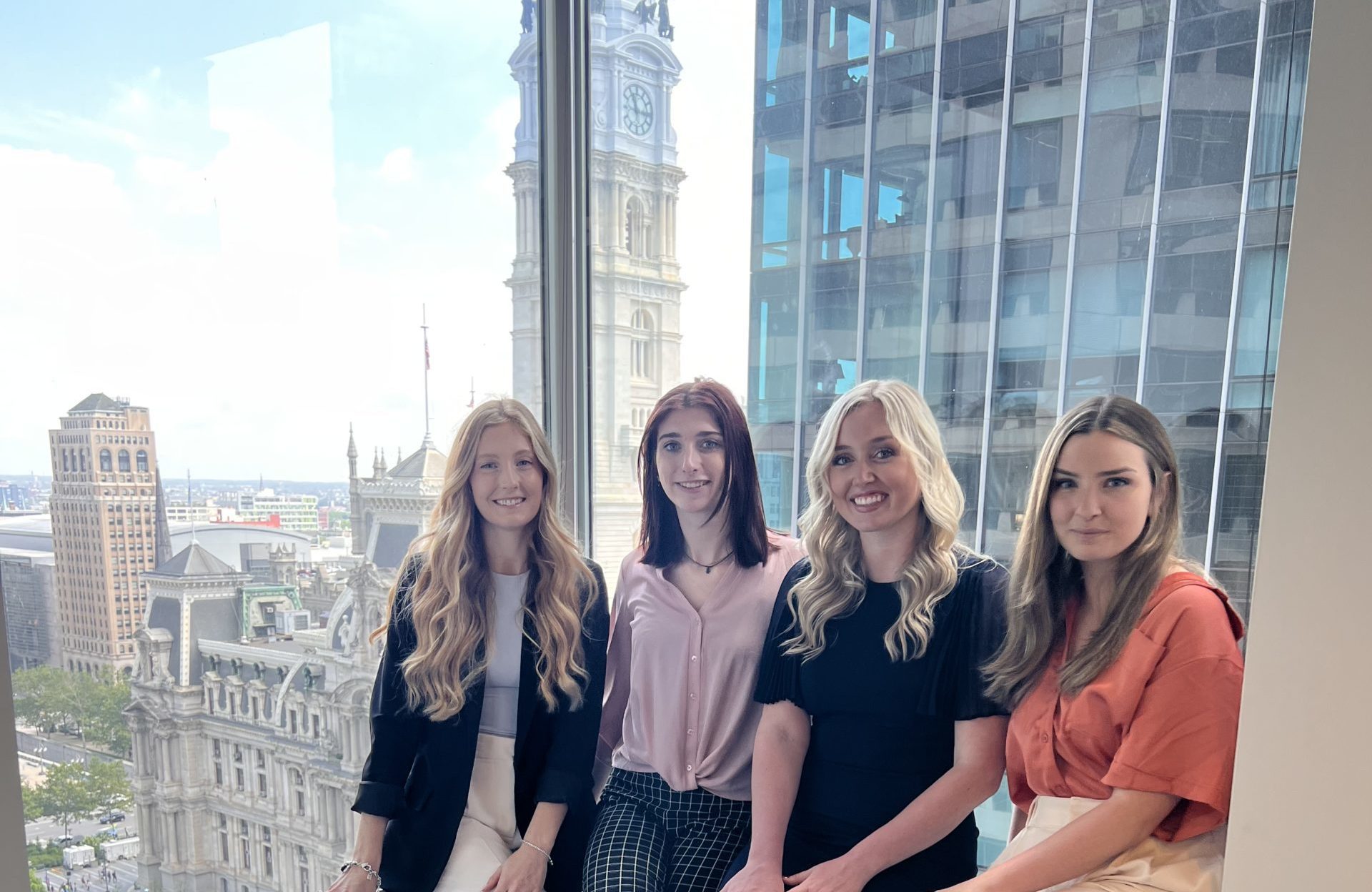 Expert Advice
Throughout the entire journey, your recruiter will provide the industry-specific guidance you need to stand out in today's job market.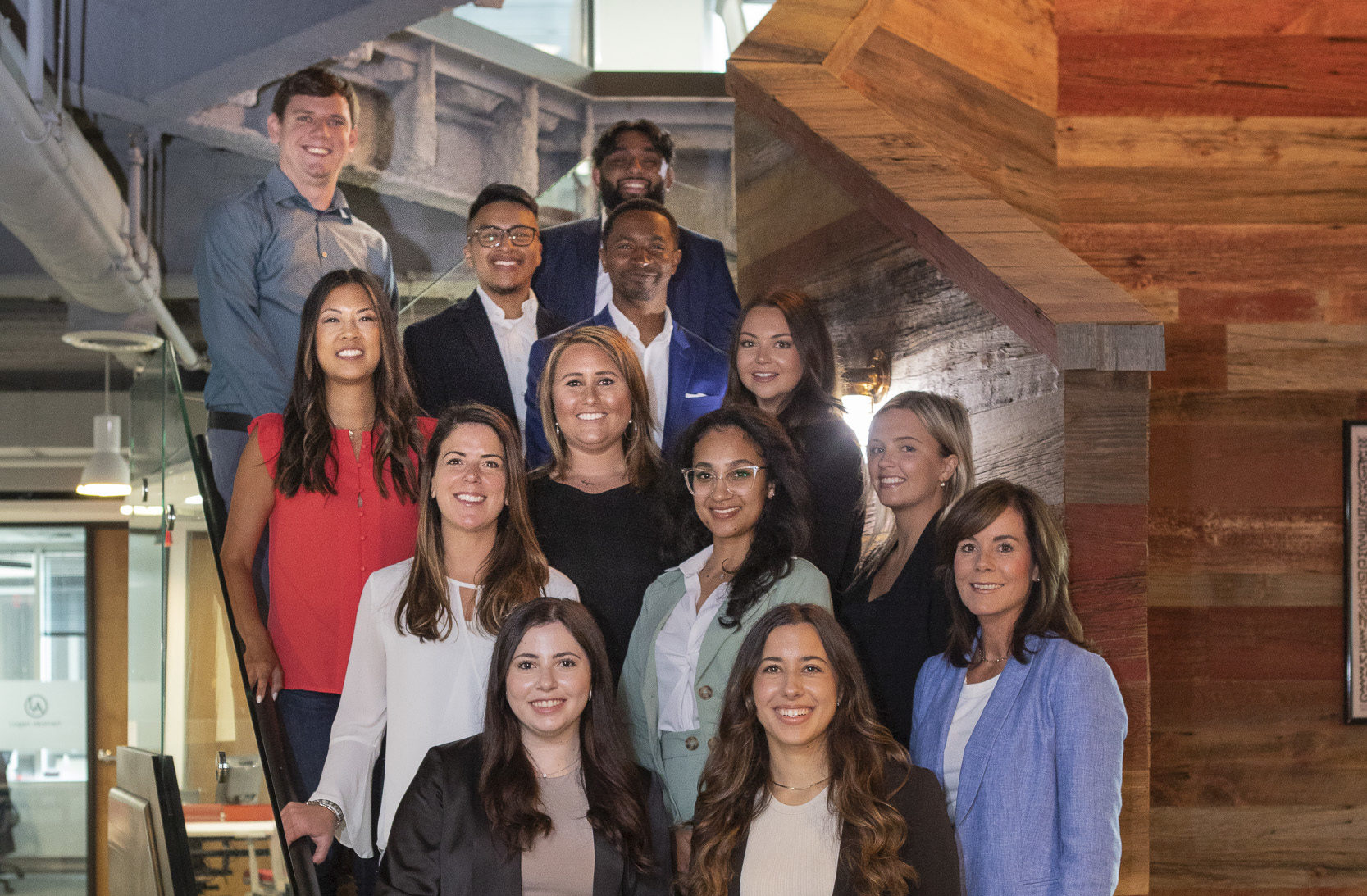 Easier Process
Rather than hoping you get noticed, rise to the top of an employer's desk as we introduce you to our reputable partnerships.
Sometimes, it just takes someone who believes in you to make the difference
This was true of CSS Professional Staffing Group's founder, Donna Pearson. All it took was one person who believed in her abilities to plant the seed for a 27-year legacy of bringing a personalized, human-first approach to recruiting.
That's how we've earned recognition for our growth as a company and commitment to service from publications like Forbes, Inc., and Smart CEO. It all starts by caring deeply for the people we serve.

Jacob P. | CSS Candidate [Human Resources]
"In past experiences, I felt like the recruiter was just trying to get me to take the job for their own benefit. This was the exact opposite of that experience. Both Ashley and the company were beyond helpful and couldn't have made the process any better. I can not thank Ashley and her team enough for getting me the perfect job."
Melaine M. | CSS Candidate [Accounting / Finance]
"I have hit the jackpot!! my recruiter was personable and caring. She listened and was there to help. She was compassionate towards me going thru my COVID experience and got me back to work with one of the best companies I ever worked for. For the first time in my life, I love going to work. I have never experienced this in my life."
of our placements come from referrals
retention rate for our placed temporary and direct hire talent
of our temporary candidates convert to full time hires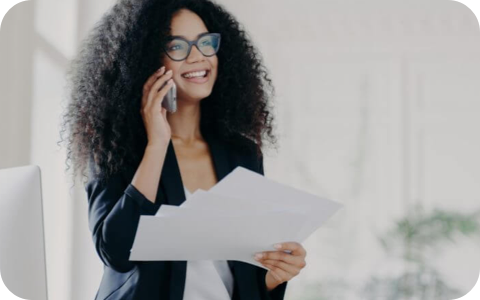 1. Needs Assessment
A recruiter will take time to truly understand the priorities for your job search such as a clear path for advancement or flexibility for remote work.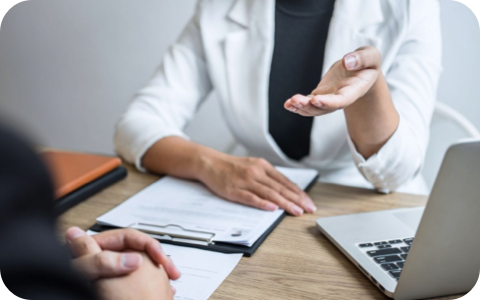 2. Expert Advocacy and Advice
You'll be introduced to exclusive opportunities and receive guidance throughout the entire interview, offer, and onboarding process.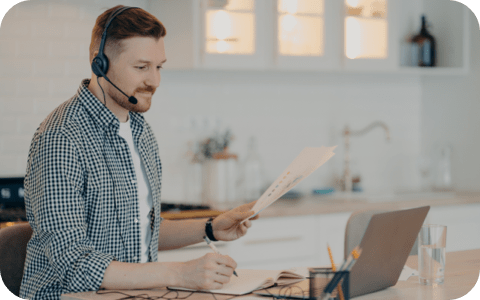 3. Ongoing Support
We don't disappear after your placement! We stay in touch on a regular basis to make sure you're loving your job and living your best life!
Even if you are not an active jobseeker, you can still make money with our competitive Referral Bonus Program. Earn up to $250 by sending in referrals of candidates who PSG successfully employs. It's a wonderful opportunity to help your colleagues and friends find fulfilling roles with premiere employers.
Work with us to find opportunities with premiere employers like...




Take control of your future!
Stay in the know on workplace trends and discover helpful tips and guidance in our blog.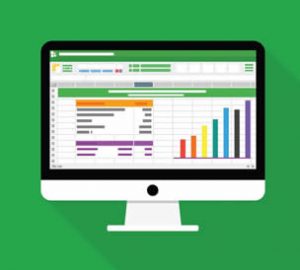 ---
Don't Pretend You Know Excel For Job Apps – Learn It!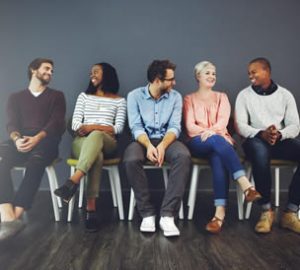 ---
How to Prepare for a Behavioral Job Interview